Centrair R&D Center and Factory
Centrair R&D Center and Factory is a main technical development base focusing single crystal development, doping, and enlarge diameter.
There are wide variety of customers for YCC such as major device manufacturers all over the world, laboratories of various companies, and laboratories of universities and so on.
We will continue to provide single crystal which meets customers requirements with various clients flexibly.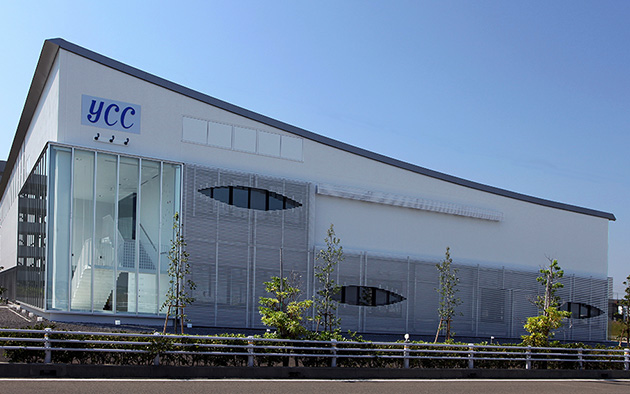 Facility summary
Location
4-11-12 Centrair Tokoname-city Aichi Japan 479-0881
Addresses
TEL +81-569-89-0800
FAX +81-569-89-2121
Site area
3,636.35m2
Floor area
3,320.87m2
Centrair R&D Center and Factory